We are a lively sushi bar in the center of Jewish Quarter 寿司屋. We use local ingredience and propose new tastes.
We are famous for our tasting menu - Omakase, vegan sushi and respect towards classics.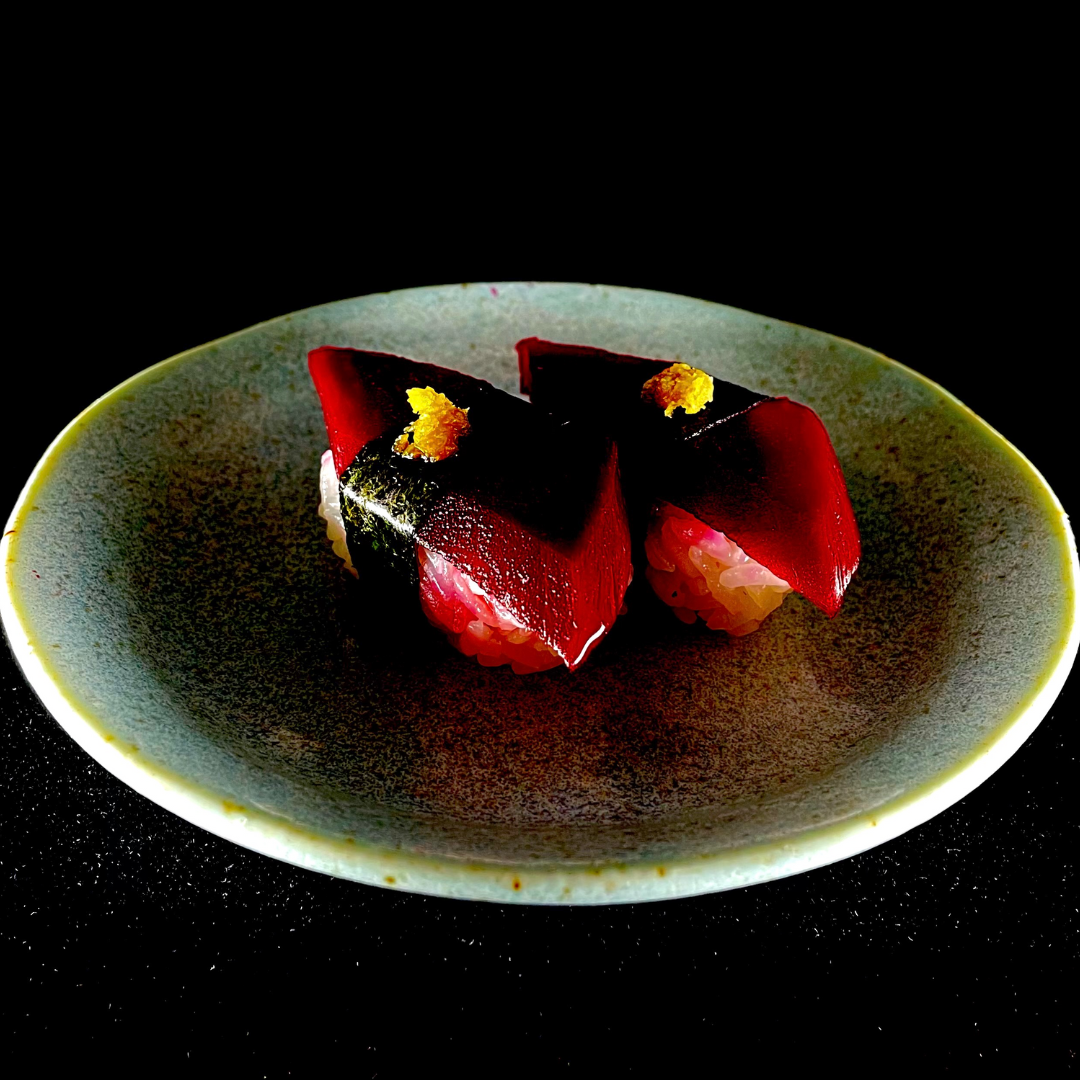 In accordance with Japanese tradition, we serve the most delicious and affordable sushi, prepared with fresh local and seasonal ingredients. Having that in mind, we do not import tuna or other frozen fish from the Pacific Ocean, instead we have introduced plenty of vegetables to create our unique style, merging Japanese tradition with Polish creativity. Our sushi served right after being prepared to ensure best taste and temperature. Be careful we put a lot of our hearts into it.
Natural wines and pure sake
All wines in Youmiko are natural wines. The winemakers from whom we have the wines produce wines in accordance with the principles of biodynamic agriculture and allow the grapes to create the taste of the wine at all or minimally interfering with the fermentation process. The forgotten craft of sake making is reborn in Japan. Fermented rice without added water or alcohol after fermentation is pure sake. Our wine and sake list consists of more transcendental bottles for those who are just starting their adventure with natural wines and a variety of more funky bottles for those who are looking for something that is not found anywhere else.
Our wine and sake menu is based on the assortment of the importer Naturalists. Joseph Di Blasi and Maciej Murzyniec, who are our neighbors and fans of our sushi, help us arrange and refresh the wine and sake menu.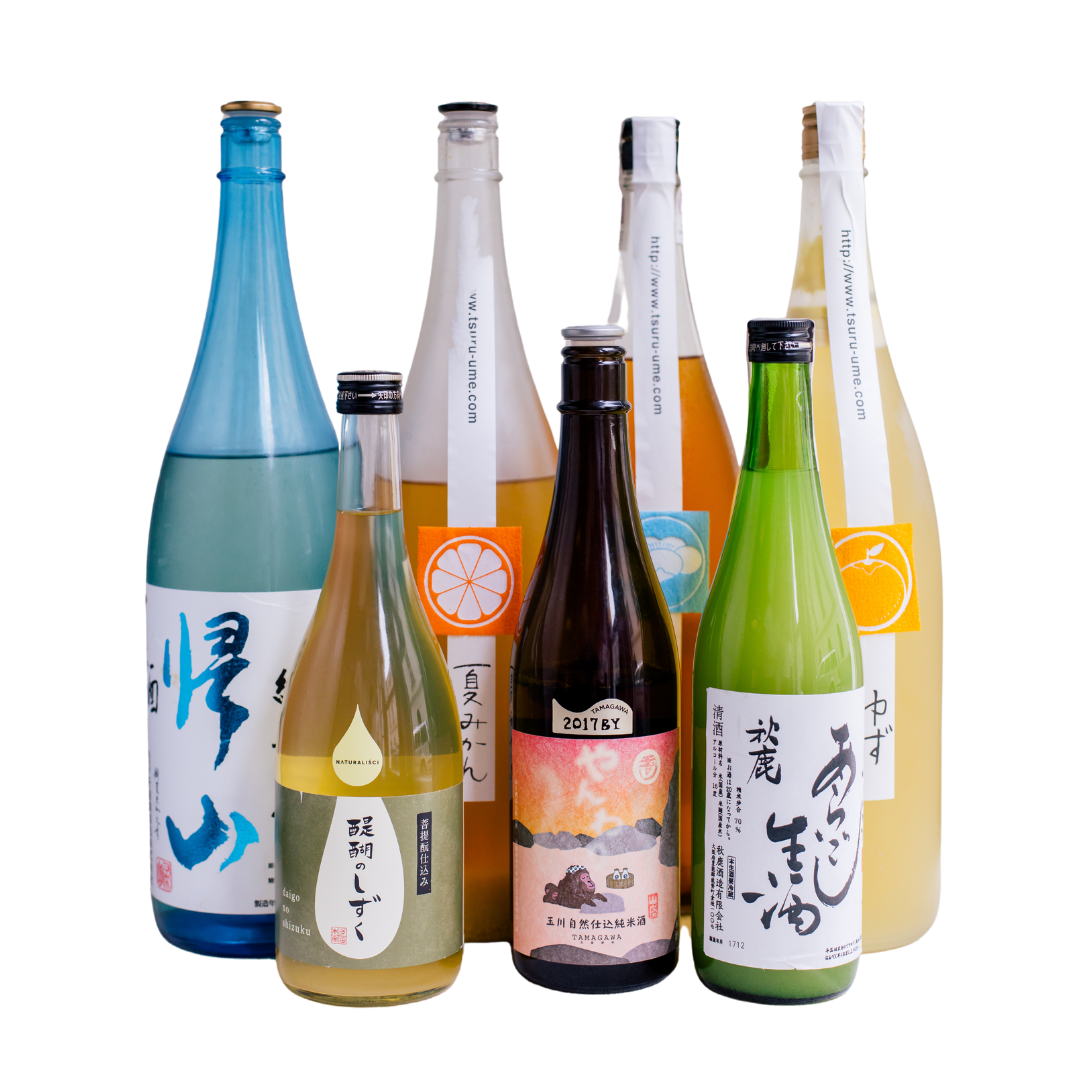 Our sushi testes best in the restaurant and right after it is prepared
To get takeaway please call us. We do not offer deliveries and you will be invited to pick up your set from Józefa 2.
When we are too busy we are sorry but we are not accepting the
Zamówienia na wynos realizujemy telefonicznie, tylko z odbiorem osobistym. Ponieważ każdy z zestawów jest przygotowany tuż przed odbiorem, dlatego nie zawsze możemy przyjmować zamówienia. Korzystamy z zewnętrznej obsługi dostaw.
Tak zarządzamy jakością sushi na wynos oraz obsługą gości w lokalu.